Our Procedures
Our skilled endodontic team provides advanced dentistry services and procedures to address pain in the mouth, teeth, and jaw caused by traumatic injury or severe infection. We invite you to read about our services to learn more about the quality of our care and the compassion of our specialists.
The Western Mass Endo Mission
Our team appreciates your interest and your dentist's referral to Western Mass Endodontics. As members of the American Association of Endodontists, our endodontic experts and highly respected support staff are committed to offering exceptionally professional endodontic care to the greater western MA area. Our team's mission is to consistently provide unparalleled care within a safe and comfortable atmosphere of clinical excellence. We hope to live up to this mission and surpass your expectations.
Schedule Consultation
Meet Our Team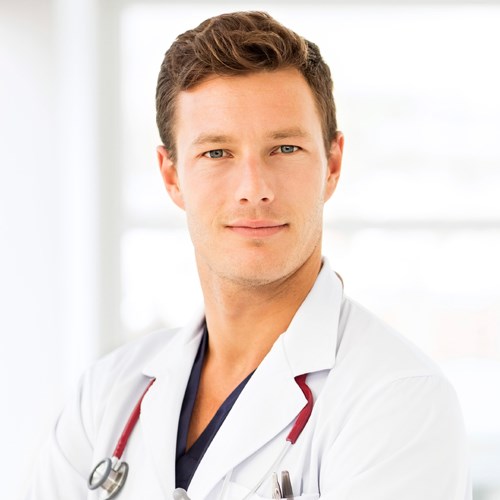 Our Western Mass Endodontic team of board-certified endodontic specialists is skilled to provide superior endodontic care to each of our western MA area patients. We are committed, as a team, to providing comprehensive care with an approach that helps you feel confident about the quality of our services. We believe that information about good oral hygiene is imperative to preventing expensive, unnecessary dental work, so we strive to provide thorough care and detailed advice to help you achieve optimal oral health.
Learn More
About Us